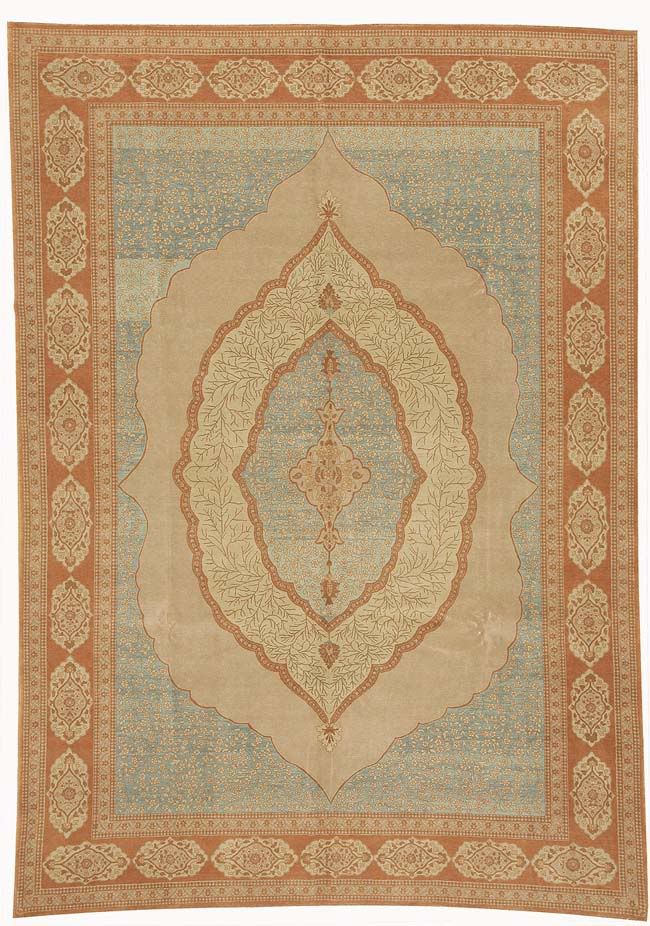 Tabriz (above)
I'm thinking about starting a series on my blog called, "a bit pricey, but well worth it" in which I would talk about the following:
custom window treatments
custom pillows
wallpapering an entire room (none of this "one accent wall" business)
artwork and proper framing
hand-blocked fabric
and what I'll be posting about today: a well made rug
Rugs fall into 2 categories: rugs that are cheap and will fall apart in 6 months - 2 years (and generally don't look that great through the process), and rugs that are an investment that you can pass down to your grandchildren. For a larger hand knotted wool or wool-blend area rug, prices start at around $2000 and go up from there. The size and style will affect the price, but as I mentioned above, it's worth it.
Ikat Uzbek: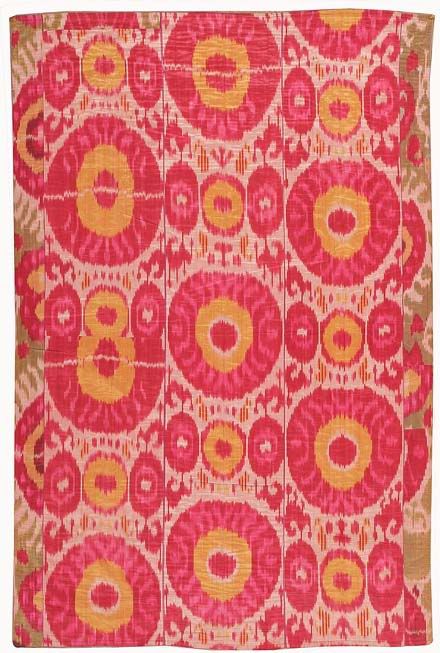 Antique rugs are my personal favorite and have a lot of detail and character that contemporary rugs attempt to emulate, but often fall short (with a few exceptions). Antique rugs are 80+ years old and made with construction techniques that are often replaced today by machine construction that produces inferior design and durability. Antique rugs encompass so much life and history and the fact that they are still being used today stands as a testament to their durability and timeless beauty.
Vintage Moroccan Oriental: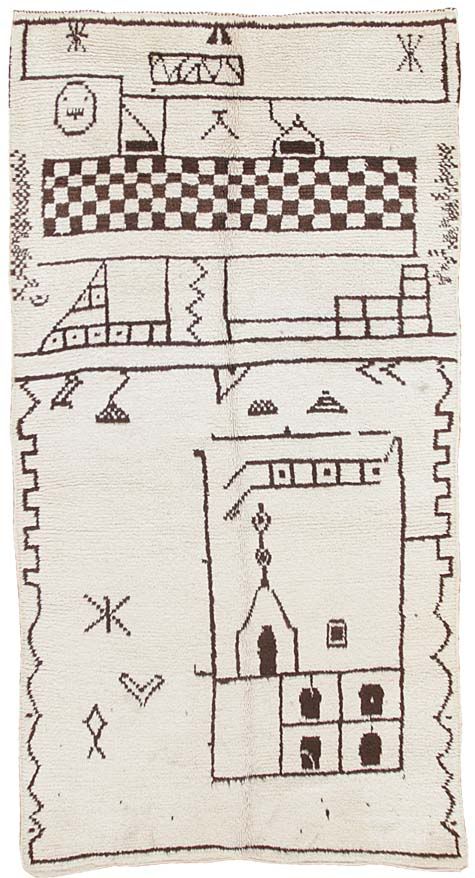 Nazmiyal Collection has an amazing assortment of antique rugs from all over the world. Prices vary greatly depending on size, construction, and country of origin. I have posted a sampling from their incredible collection. Visit their website
here
for more information.
Vintage Deco Chinese: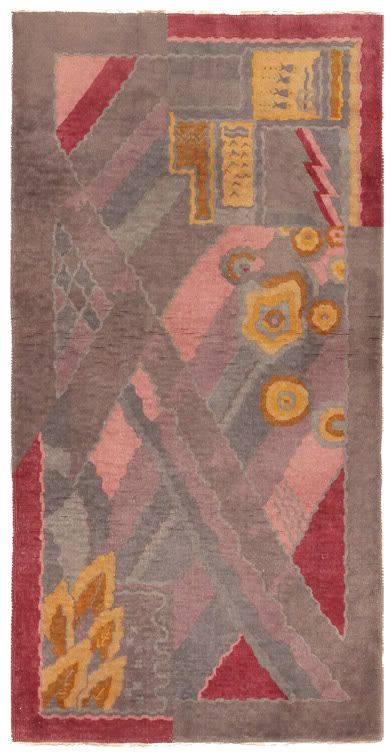 Antique Kilim: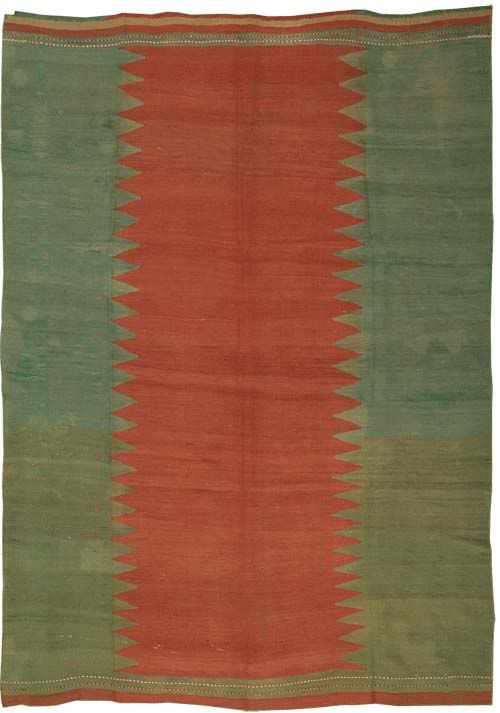 Antique Agra Oriental: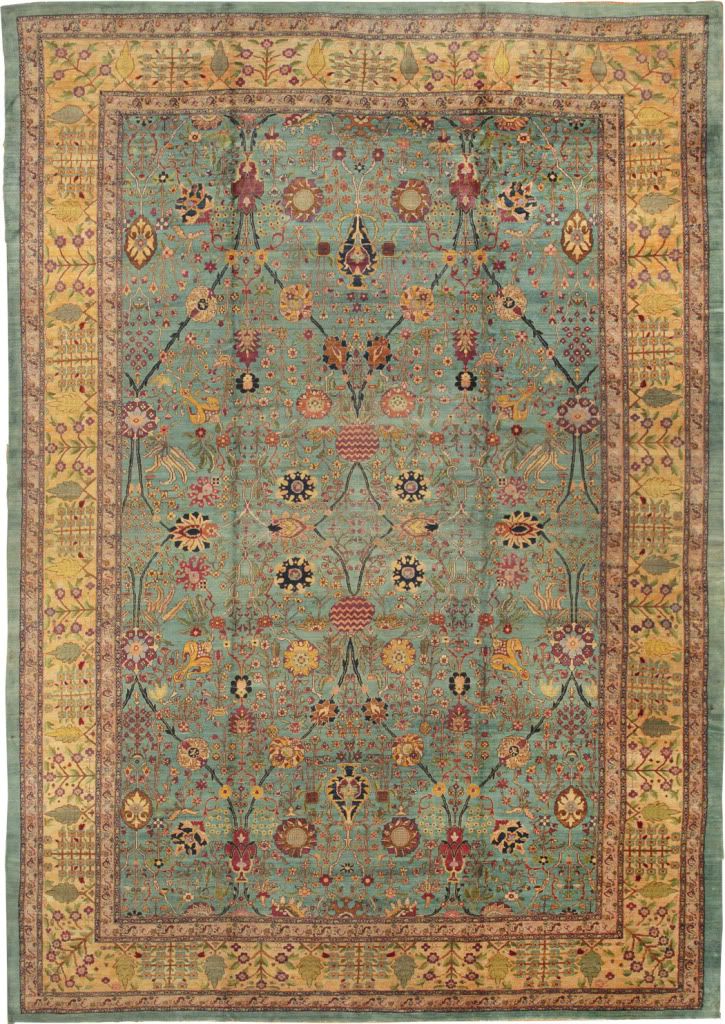 Early American: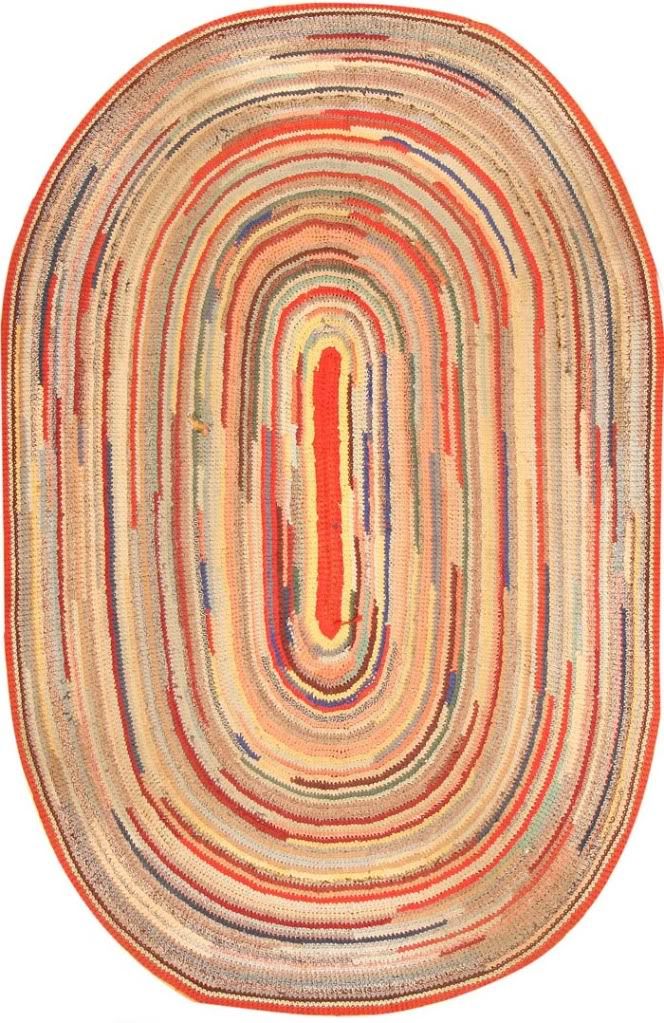 Antique Chinese Oriental: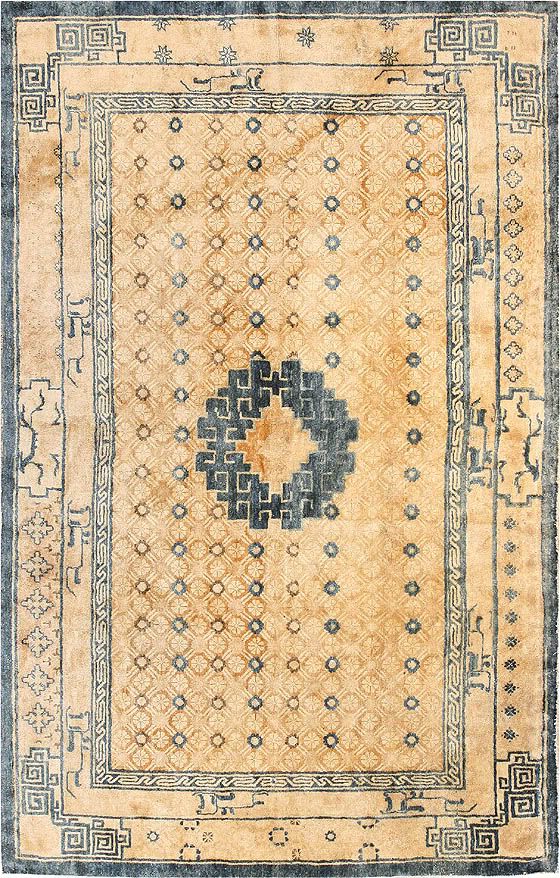 Antique Kilim Persian
: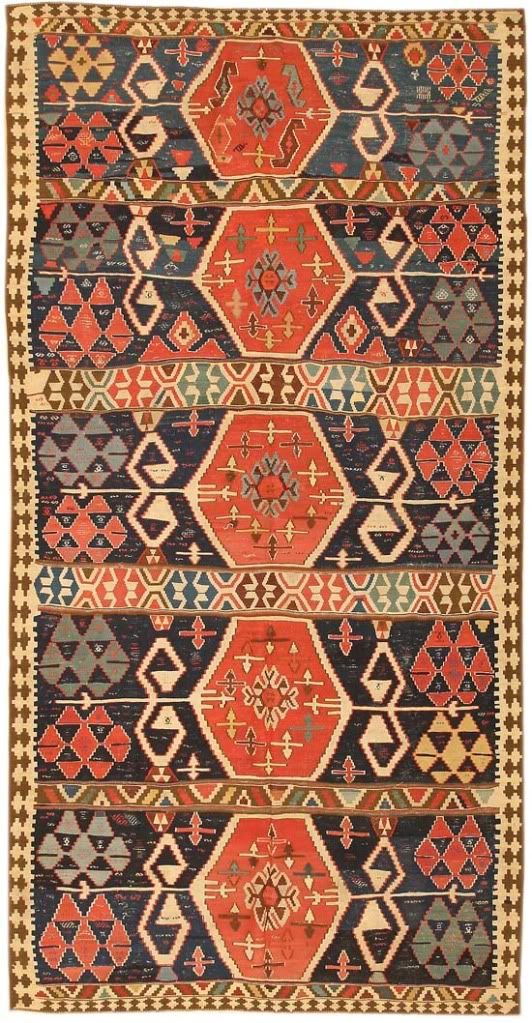 Antique Beshir Afghan: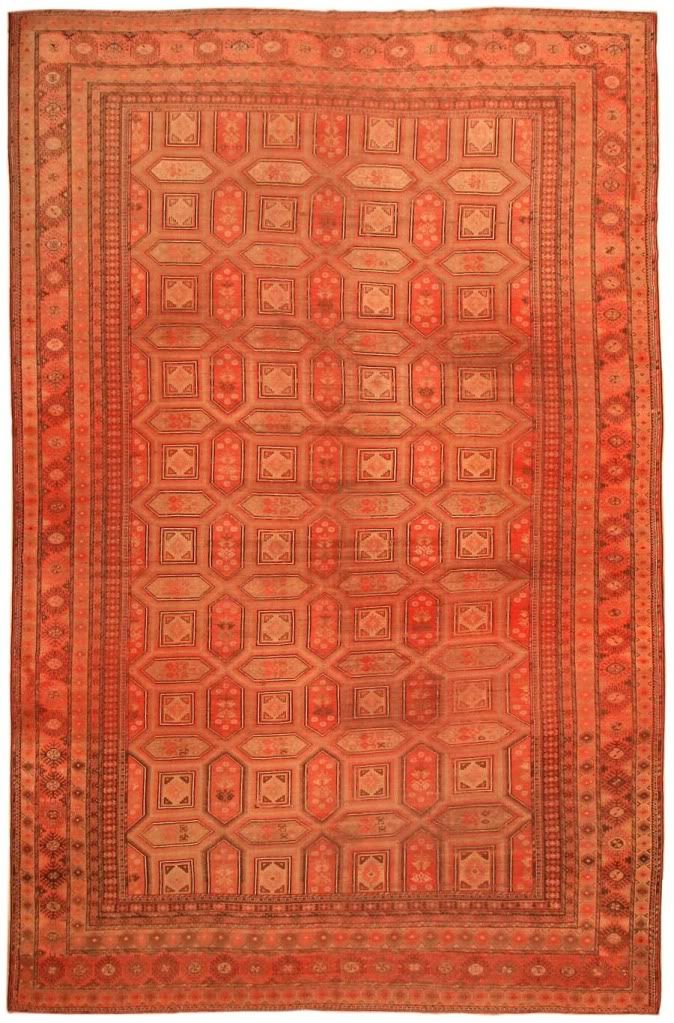 Don't underestimate the impact a beautiful, well-made rug can have on your room. If you're on a tight budget, purchasing a cheap area rug is an easy way to cut back, but if you can budget for a well-made rug, it's money well spent on something that you can enjoy for years to come.