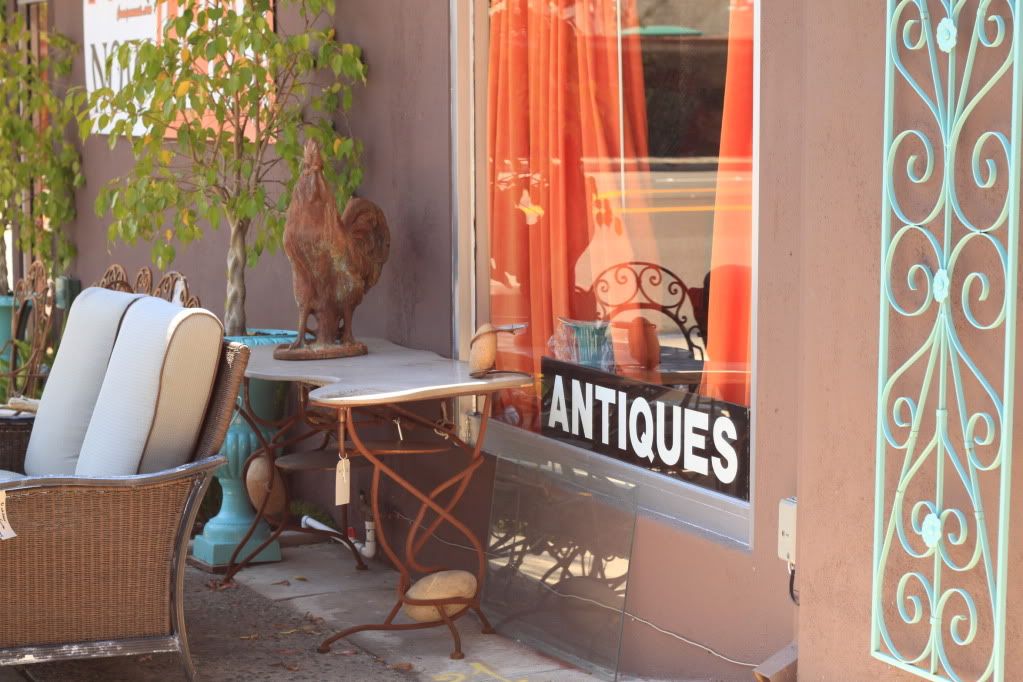 The Find Consignments
is a fairly new little consignment shop that I've been frequenting as of late down on PCH in Newport. One yelp review of the shops states, "Wallet beware", and it's so true. Everywhere I turn in this little treasure trove is something that I want to buy for myself or am dying to use on a current or upcoming project.
Here are some photos from my most recent trip and they get new, fabulous inventory daily.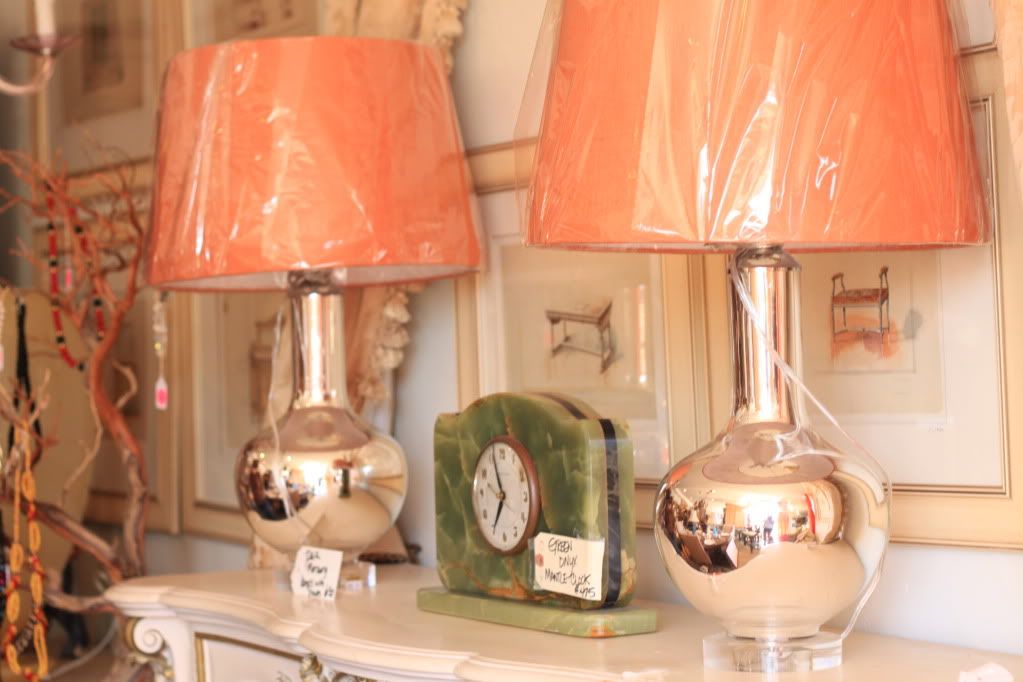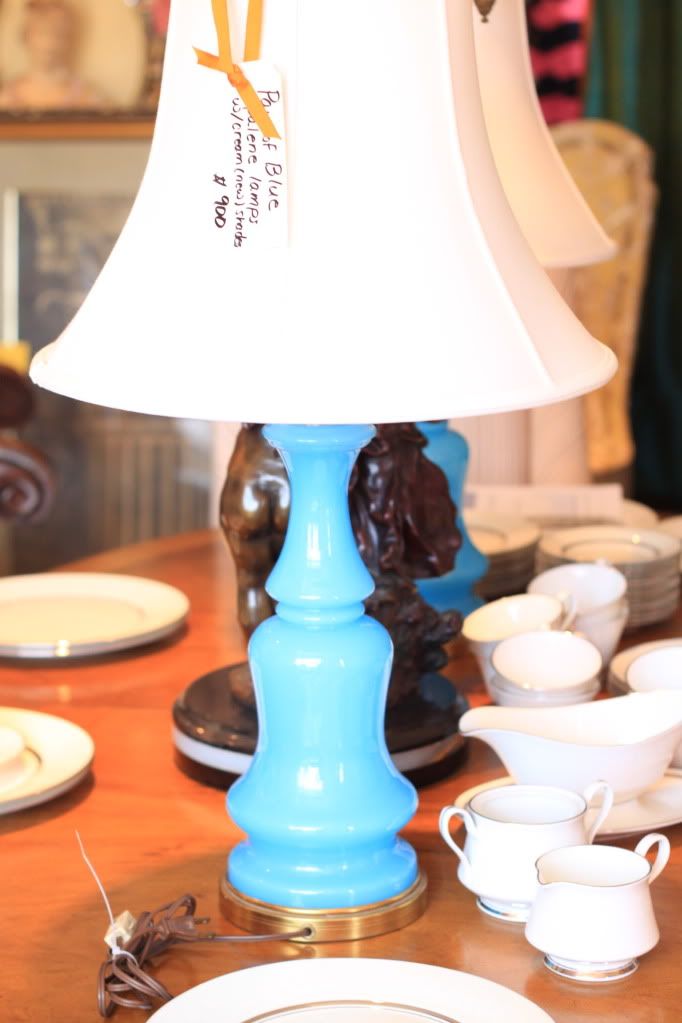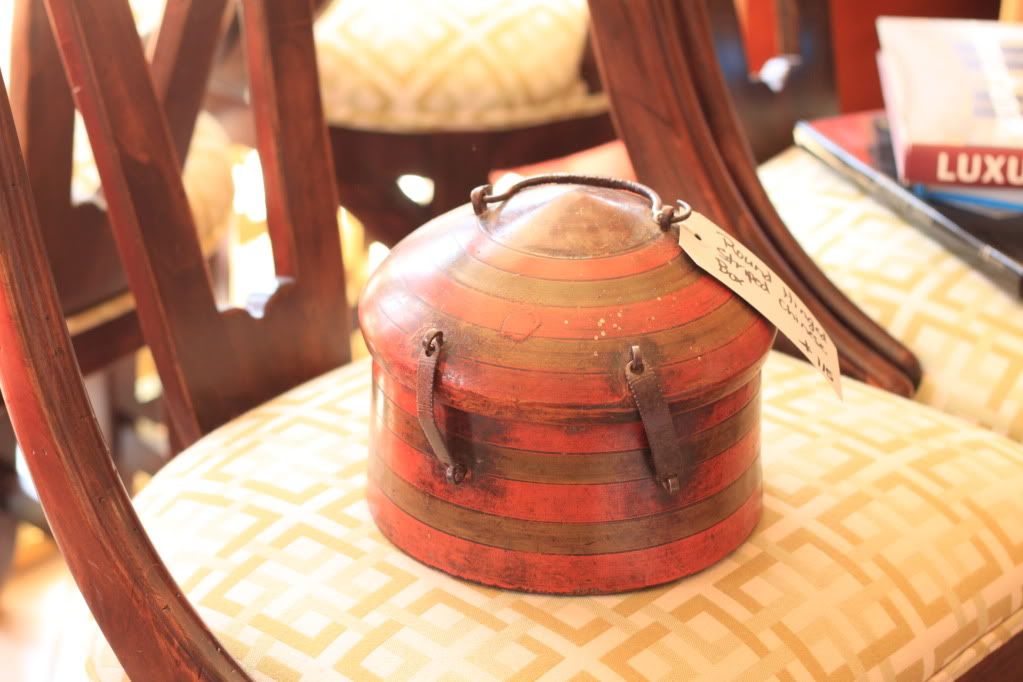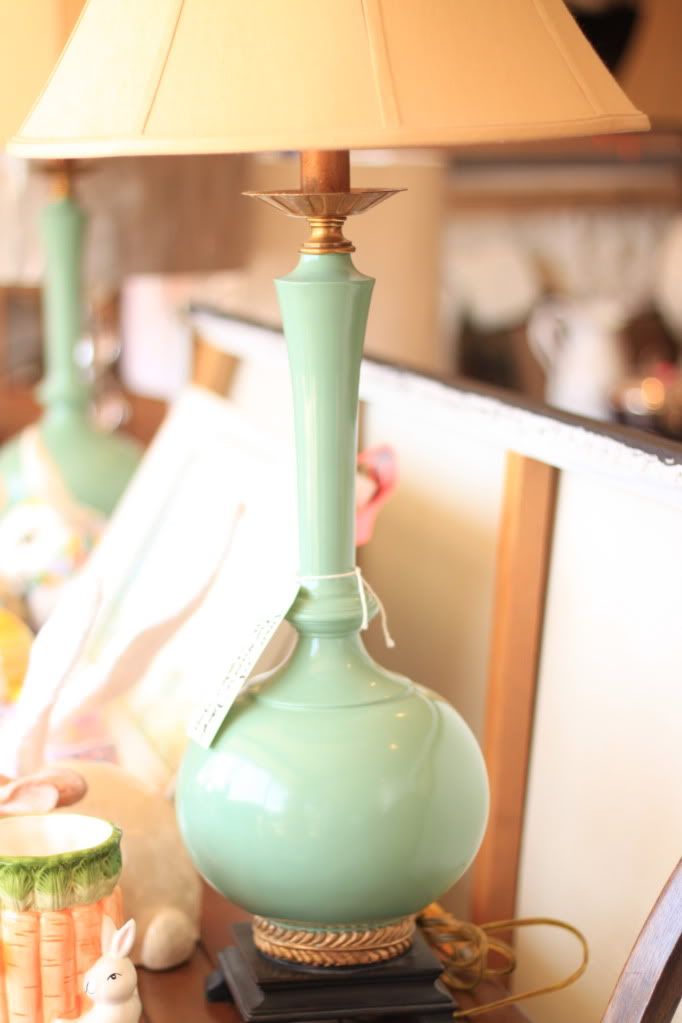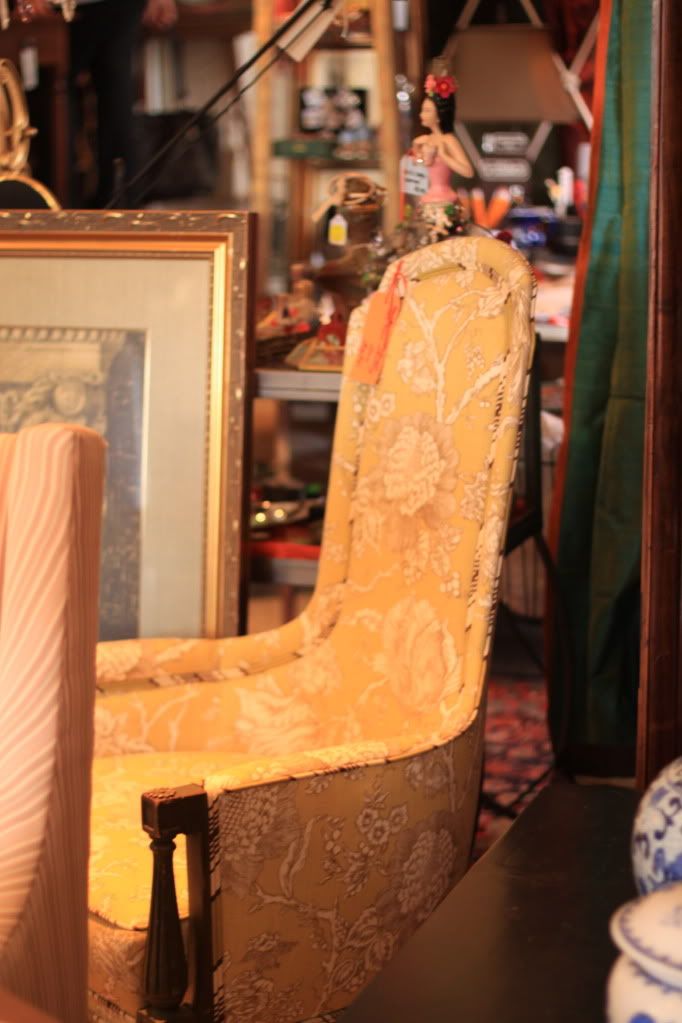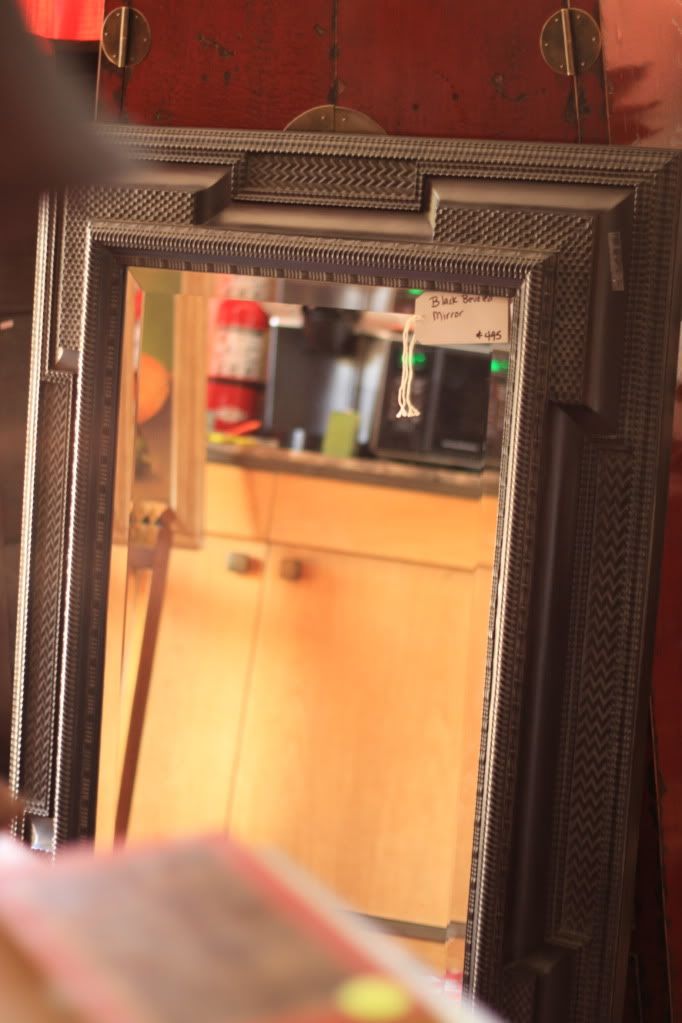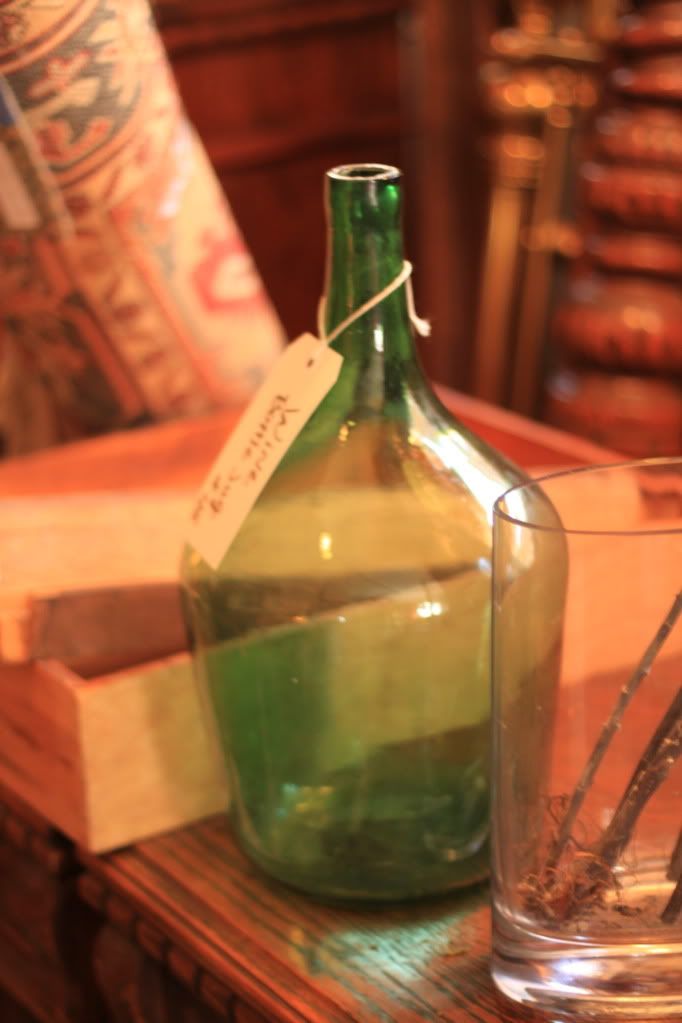 I'm obsessed with this French antique patio set. The worn finish on it is absolutely beautiful. I'm picturing it reupholstered in a bold stripe or even a granny-chic floral.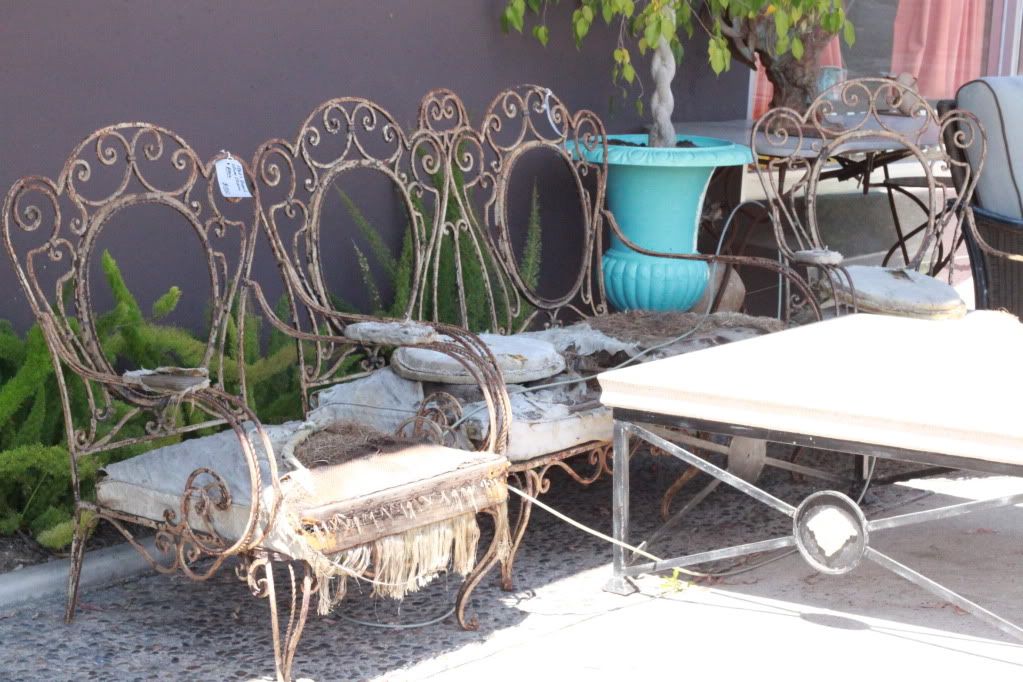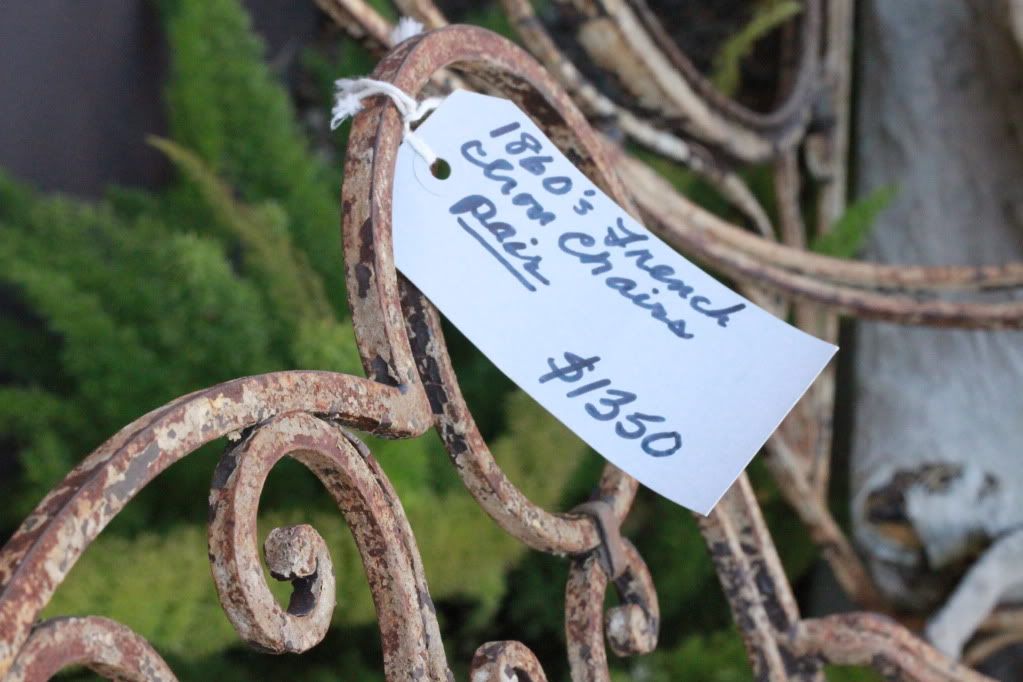 For help with furniture shoppping or interior design in the Newport Beach area visit,
www.BrittanyStiles.com