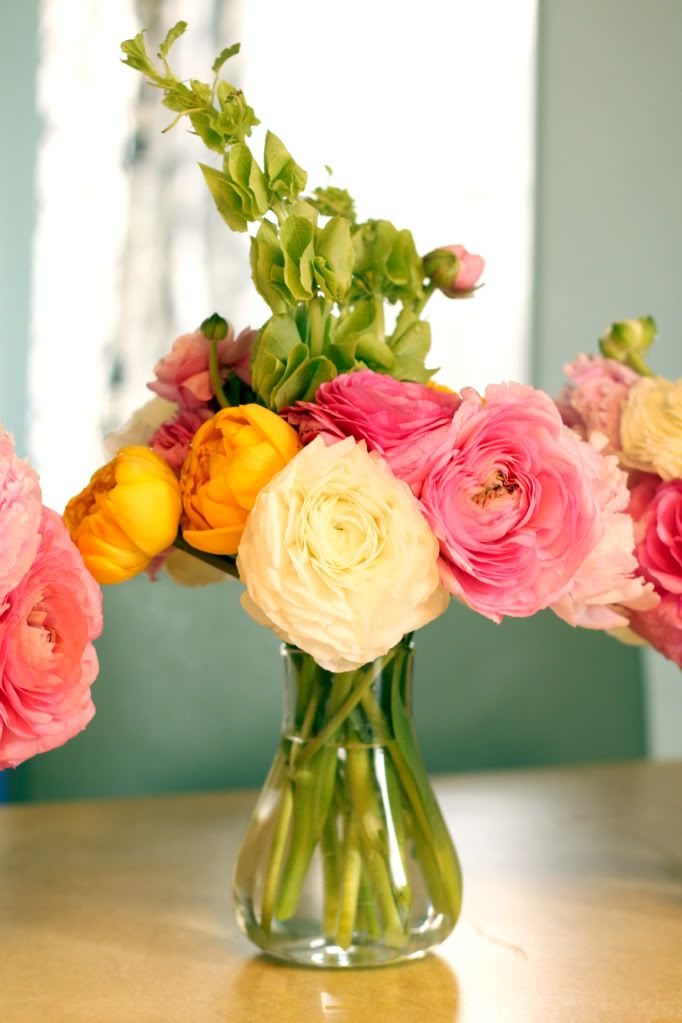 The older I get the more I realize the kind of impact a loving mother can have on a child. I know that all of the good things about me; all of the success and confidence that I enjoy is due in large part to my amazing parents, who are still my biggest fans today.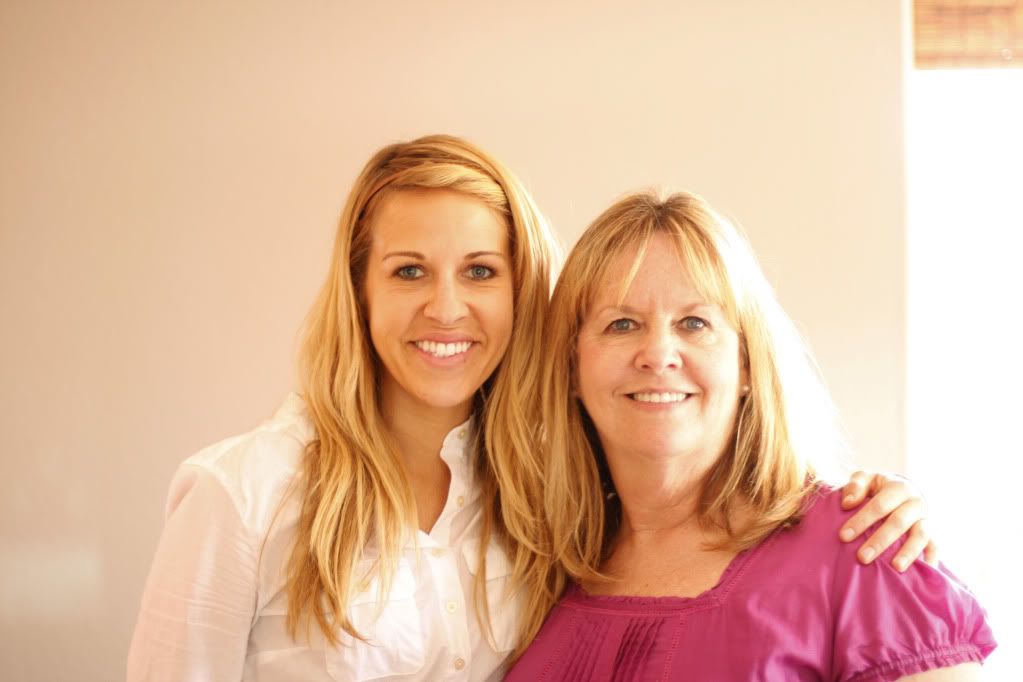 This year for Mother's Day I had the opportunity to celebrate 3 of my most favorite mothers on the planet: my own mother, who is mom to myself and my 4 siblings; my oldest sister Mikken, fabulous step-mom to 3 adorable kids; and my next older sister Melissa who is pregnant with my very first little niece or nephew!
I made each of them a little floral bouquet using peonies, ranunculus, molucella, and tullips - above and below are some photos of the arrangements.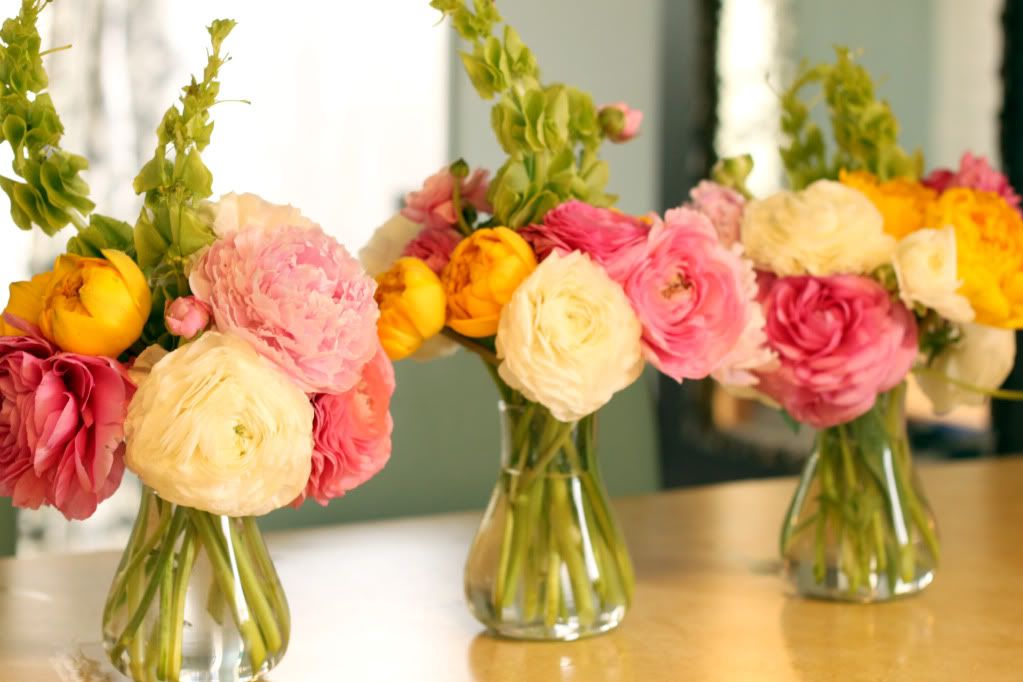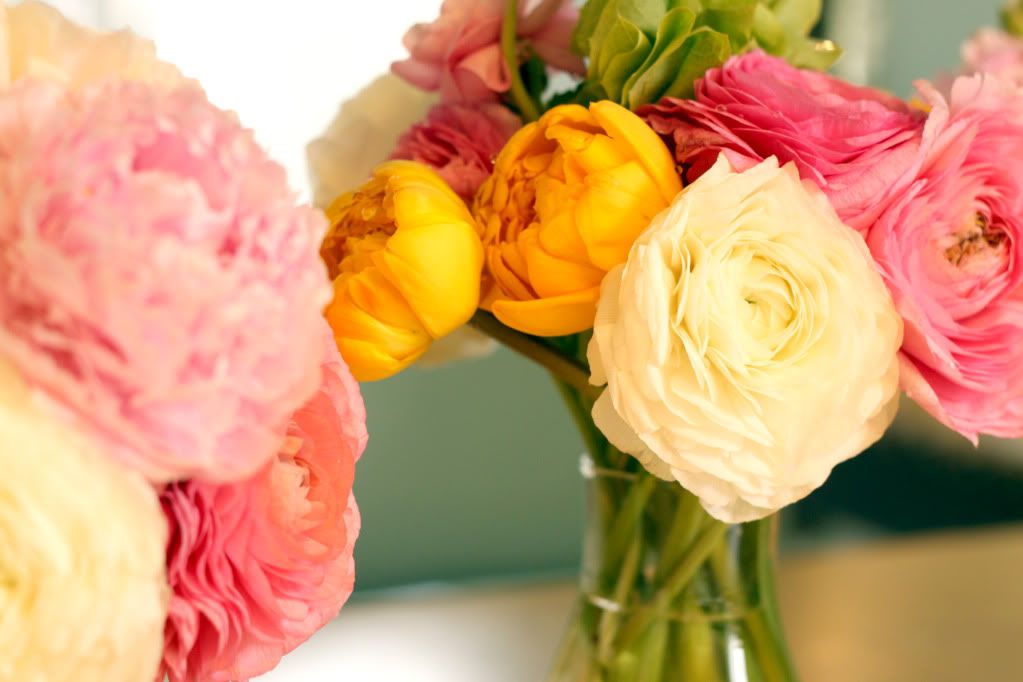 Our new tradition, which we started last year is to do a Mother's Day brunch. We all decided that breakfast food is prettier anyway, which makes for better photographs! My sisters, mom, and brothers are all amazing cooks; most of the food for our brunch today was made by
Melissa
.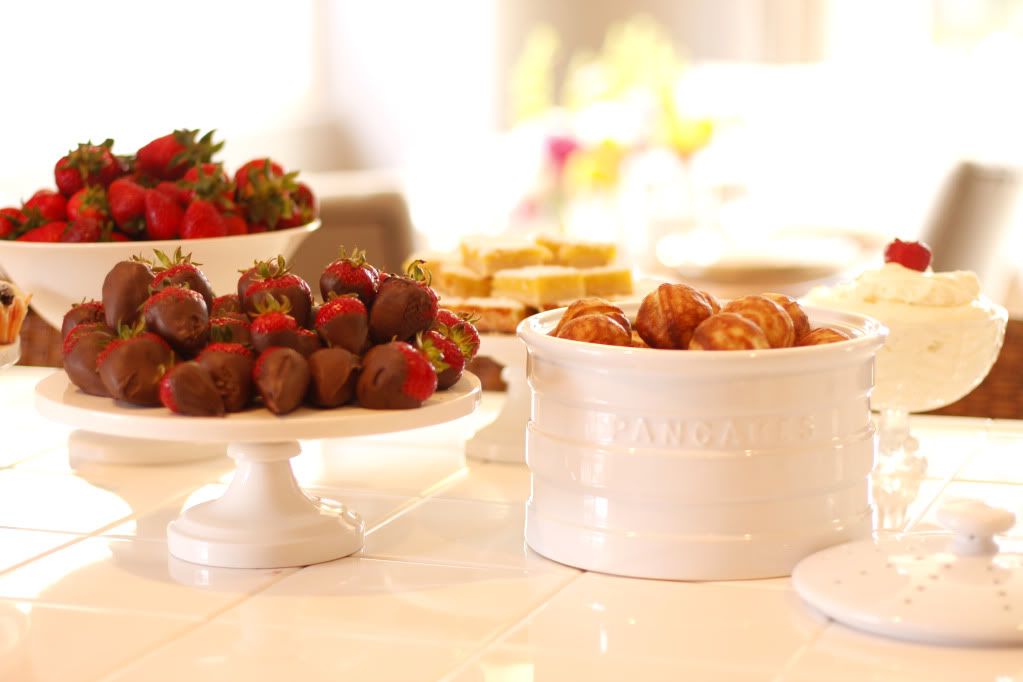 This year was especially fun because my entire family was in town. We are all lucky enough to have pretty flexible jobs which allow us to see each other often, even though we don't all live near each other. Even still, one of our favorite things to do is sit around the table when we're all together and eat and talk...for hours.
My little brother Jeff & my dad:
Smiling pictures can get boring, so sometimes I like to change it up.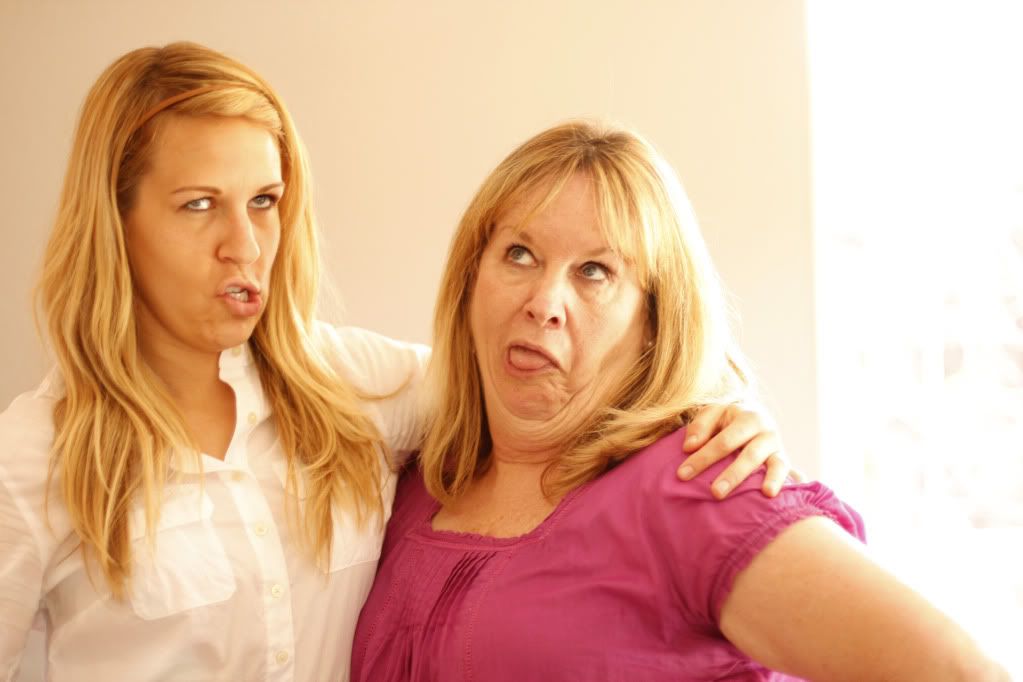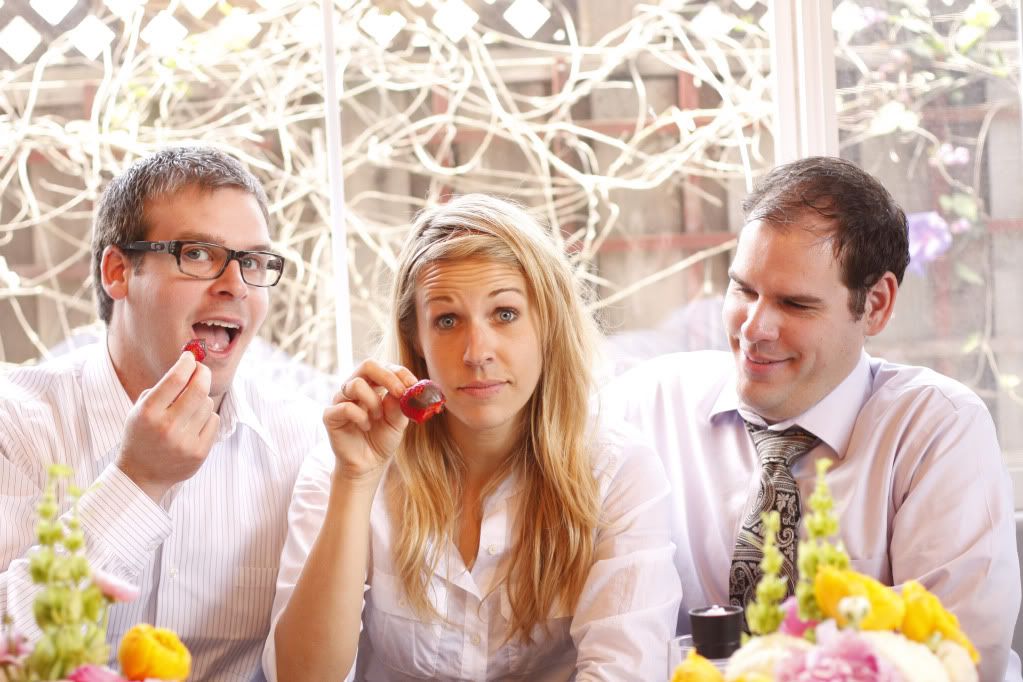 Mikken's handsome husband: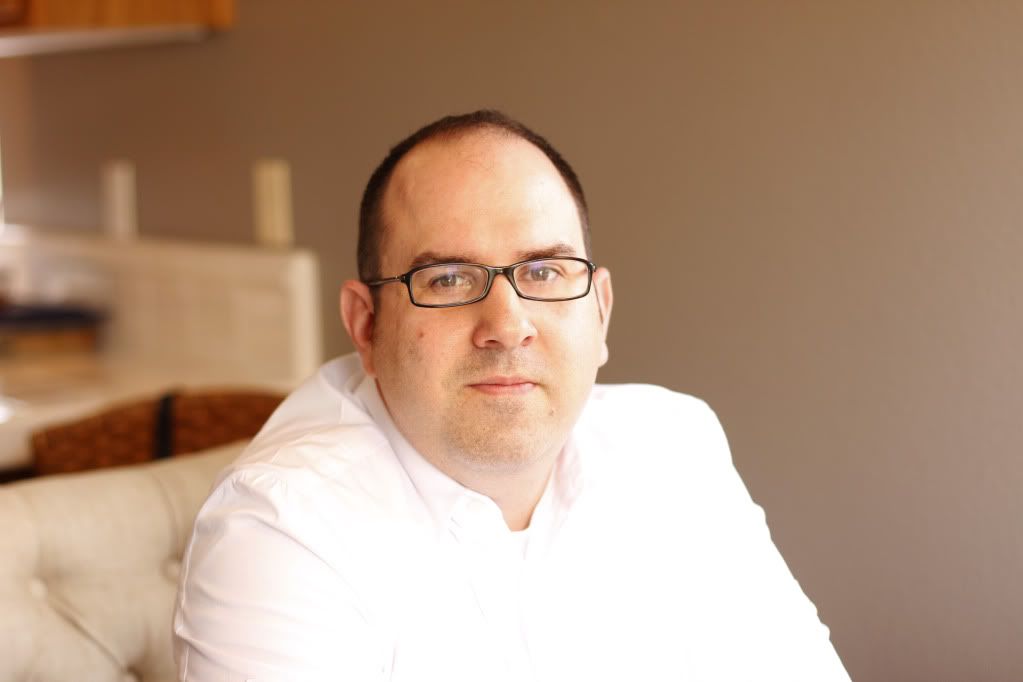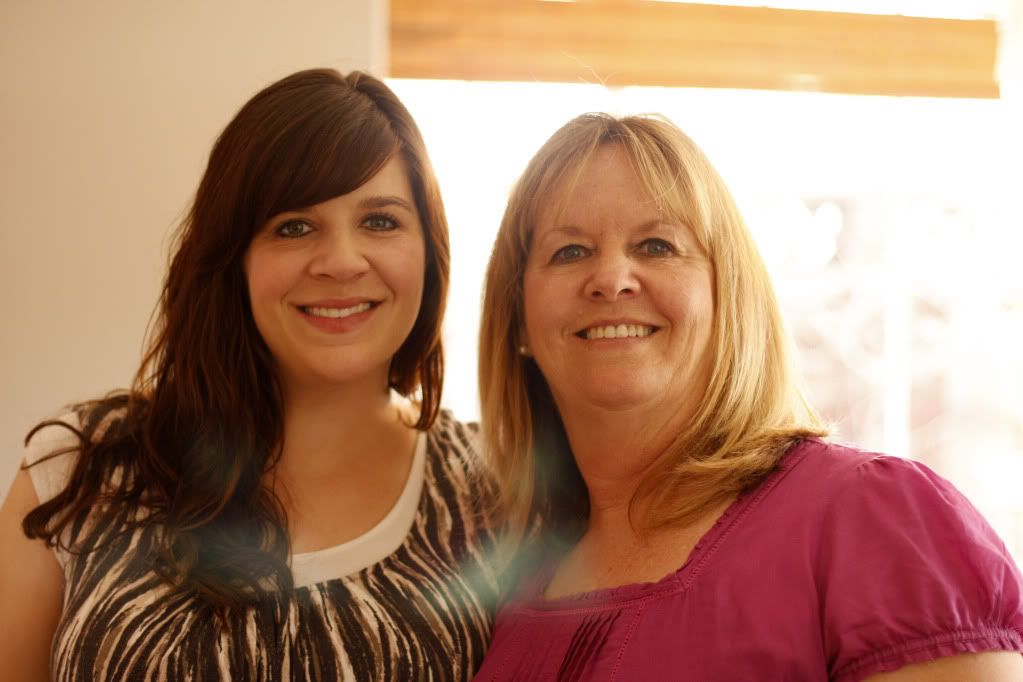 My mom took this and was pretty proud of her artsy photo.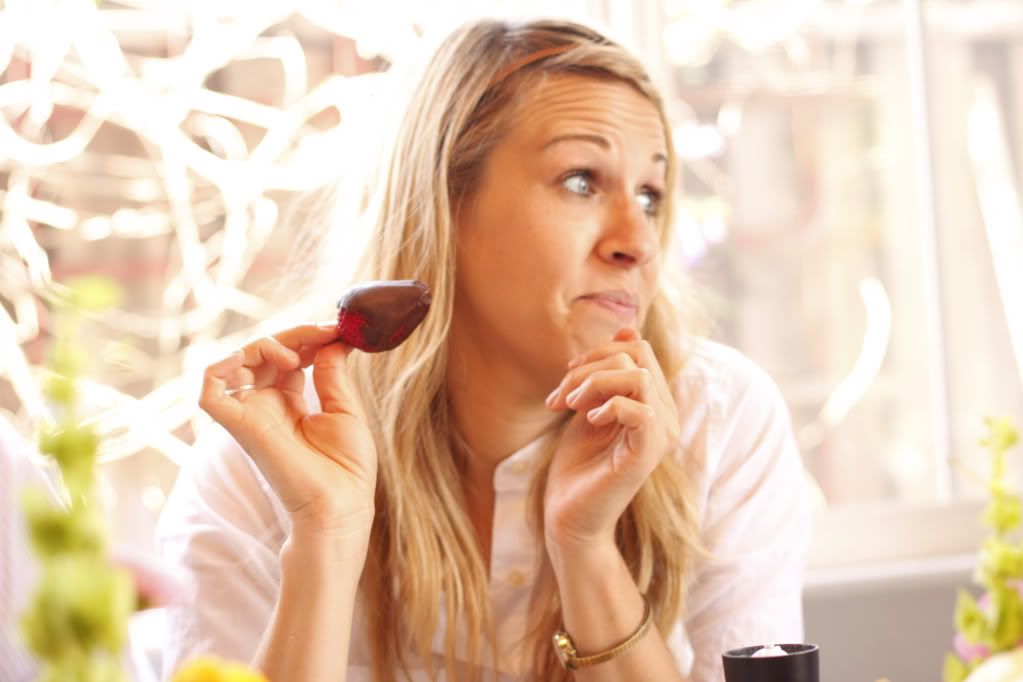 As the remaining single siblings, sometimes we high-five to celebrate our singledom - it is generally initiated by someone saying, "Singles, up top".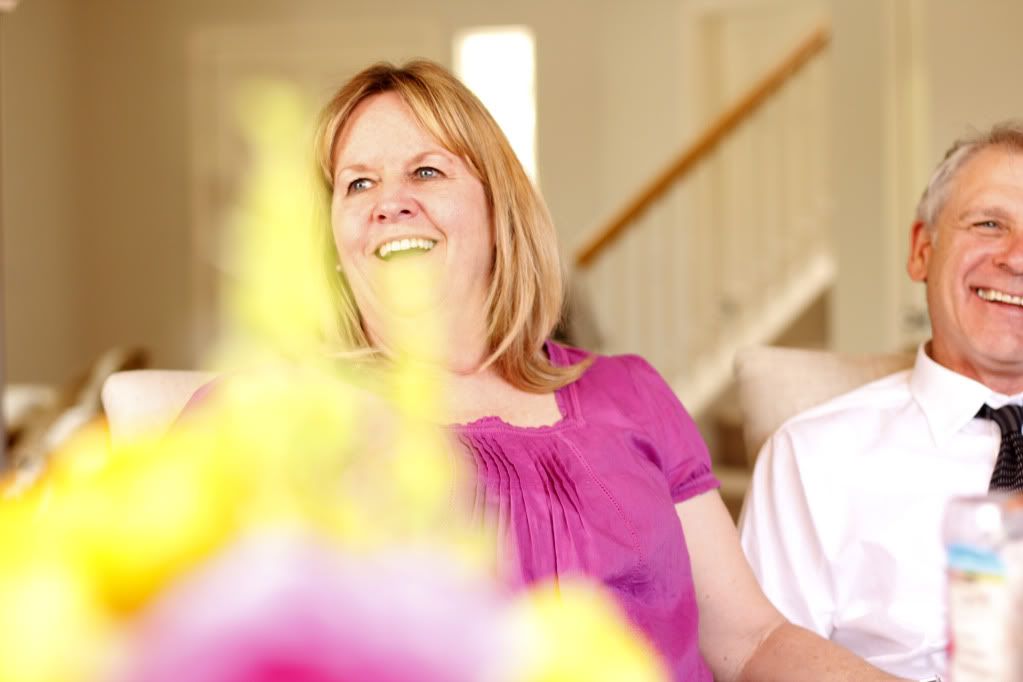 I mentioned in a previous blog post that I am helping my oldest sister with her condo, so you can see a little of her dining room progress in the photos of our table setting.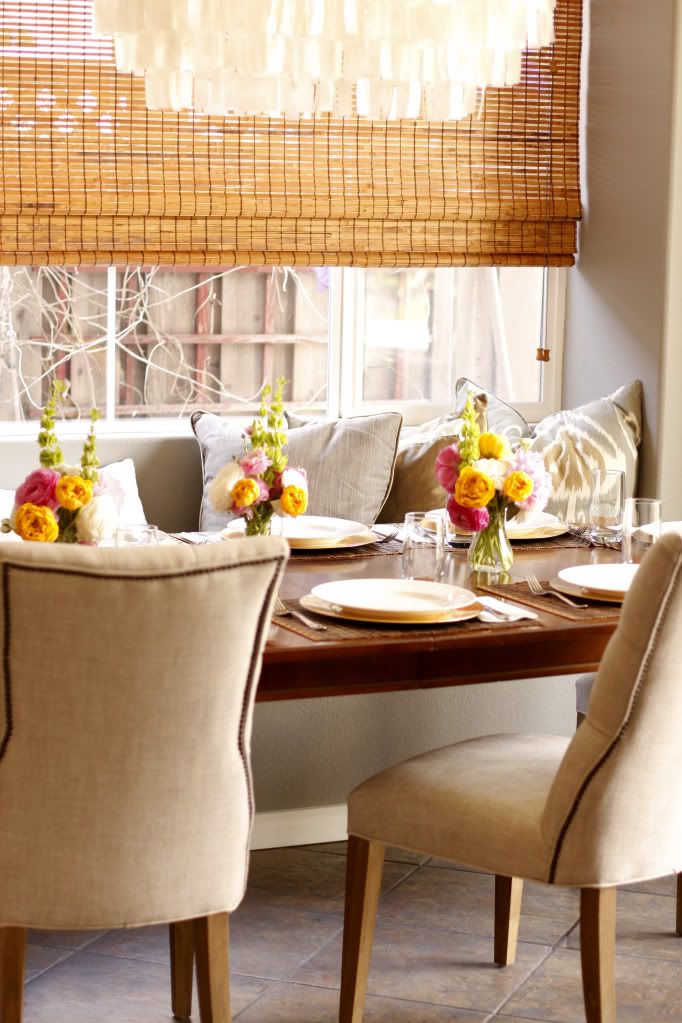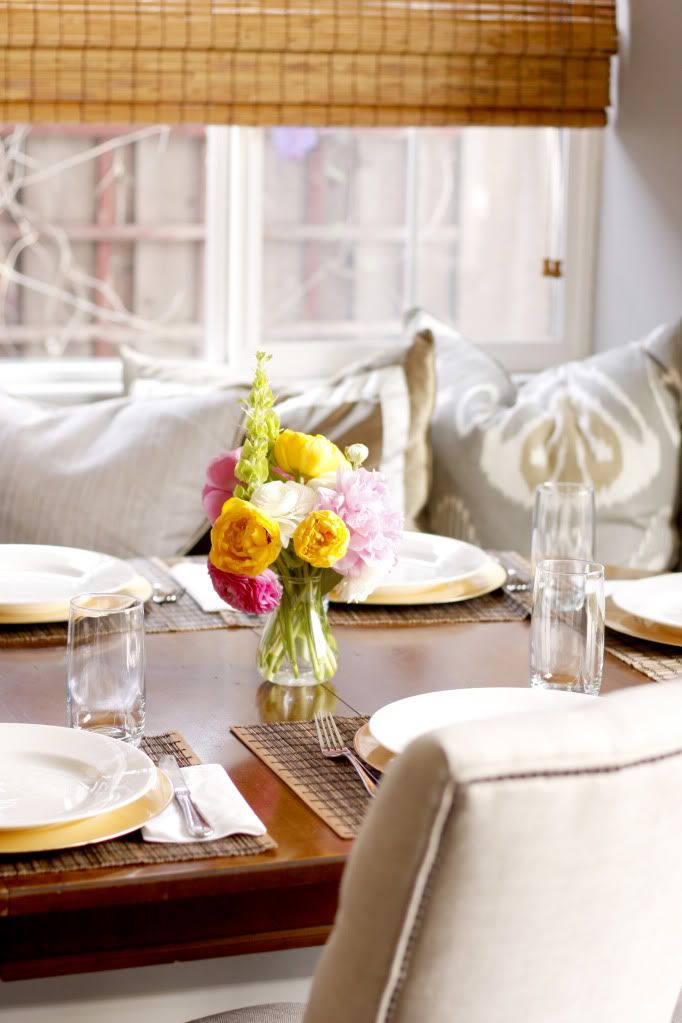 At the end of the day, a table always looks better with fresh flowers, and food always tastes better eating it with my family.

Happy Mother's Day Mom, I love you!