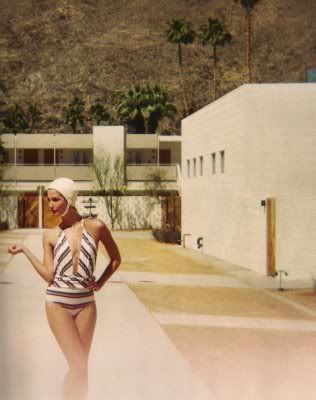 Sometimes I come home after being out with friends on a weekend night and I anticipate heading upstairs and going straight to bed, for there are fewer things in life that I love more than sleep. I suppose that design and my little design business are 2 of those things because often I go in to shut down my computer at night, and one thing will lead to another and 2 hours have passed and I have researched new design concepts for a project, passed from link to link discovering new design sites and blogs, or in tonight's case...renamed my design blog and created a new logo.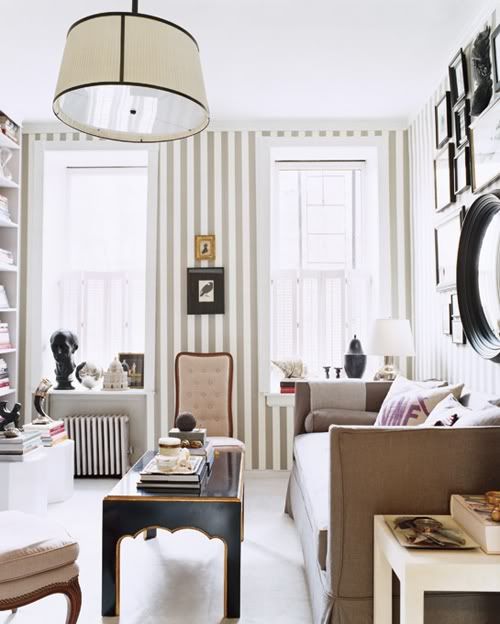 Because this blog is simply a collection of things that inspire me, and also a place where I can share the emanation of that inspiration through my various design projects, I wanted a name to describe that. I thought about just calling it "inspiration", but I was bored of that after about 10 minutes of playing around in Illustrator. Then a little
Thesaurus
research led me to "
afflatus
"
[
uh

-

fley

-t

uh
s
]
, a latin word meaning inspiration. Not only inspiration, but an impelling mental force acting from within; a divine communicaiton of knowledge. This perfectly sums up how I feel when I'm designing.
To finish off the night, here are some random photos that I have collected that inspire me, each for a different reason. These aren't necessarily whole rooms that provide inspiration (heaven knows I could post thousands of those that I have saved), but there is something about each photo that triggers my creativity. It could be the color palette, the trim detail, the composition, the lighting, the pattern, the texture...each provides me with a little bit of afflatus.
image sources: click on photo to see source in the file name, otherwise unknown.
www.BrittanyStiles.com